The popularity of kratom has increased in recent years, which has caused more suppliers to enter the market. However, this does not mean that you should choose just any company. You need to look for a vendor with care. With that in mind, discover useful tips for choosing a kratom vendor in today's crowded marketplace.
Check Qualifications
The first step when choosing a kratom vendor is to check their qualifications. You want to ensure that the supplier you purchase kratom from is legitimate. You don't want a negligent or fraudulent vendor. Because of this, you must enact some due diligence, giving you great peace of mind.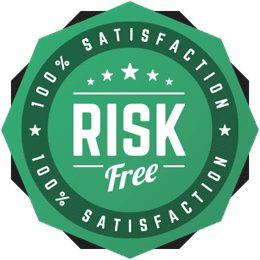 Some of the things you should be looking at in this regard are as follows:
Does the company have a website?
Are their products tested to ensure quality?
Are they registered businesses?
Do they offer a Satisfaction Guarantee?
What support do they offer customers during and after their purchase?
Reputable kratom vendors will have a good online presence with an established website. This should enable you to determine whether or not they sell legit products.
Read Reviews
Another important step is to read reviews left by people who have previously purchased from the site. Take the time to read a good chunk of comments to get a fair and well-rounded view of the company.
Reading the feedback left on independent review websites is always a good idea. That way, you can be sure that the comments are genuine and that the company has had no influence over what has been posted on its website. After all, no business would purposely display negative comments on its site, are they?
Make Sure The Kratom is Lab-Tested
We also recommend looking for a supplier that lab tests kratom. Kratom should go through several tests to ensure that the supplier is selling a good product.
Most legit kratom sellers will test the product for alkaloid content, pathogens, and metals. This is critical to ensure that what they sell is 100% pure.
Choose a supplier with diverse kratom products.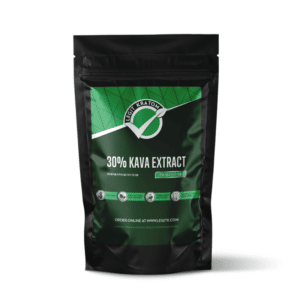 Finally, you should take a look at the kratom products that the vendor offers. Is there only one strain of kratom available? Do they offer other botanicals for sale?
Kratom is not merely one product. There are different strains and varieties of products available. A good vendor knows this, and they will have more than one variety because people like to mix it up for several reasons.
Therefore, look for different strains – like white, green, red, yellow, and kratom blends  – and different variations, including capsules, extracts, and crushed leaf – and other botanicals like Mulungu, Blue Lotus, Kava, and Wild Lettuce.
As you can see, a lot needs to be considered when choosing a kratom vendor. However, if you carefully consider all the points we have touched upon, you should be able to choose the right kratom vendor.